Sine Die of the 2021 Legislative Session 2021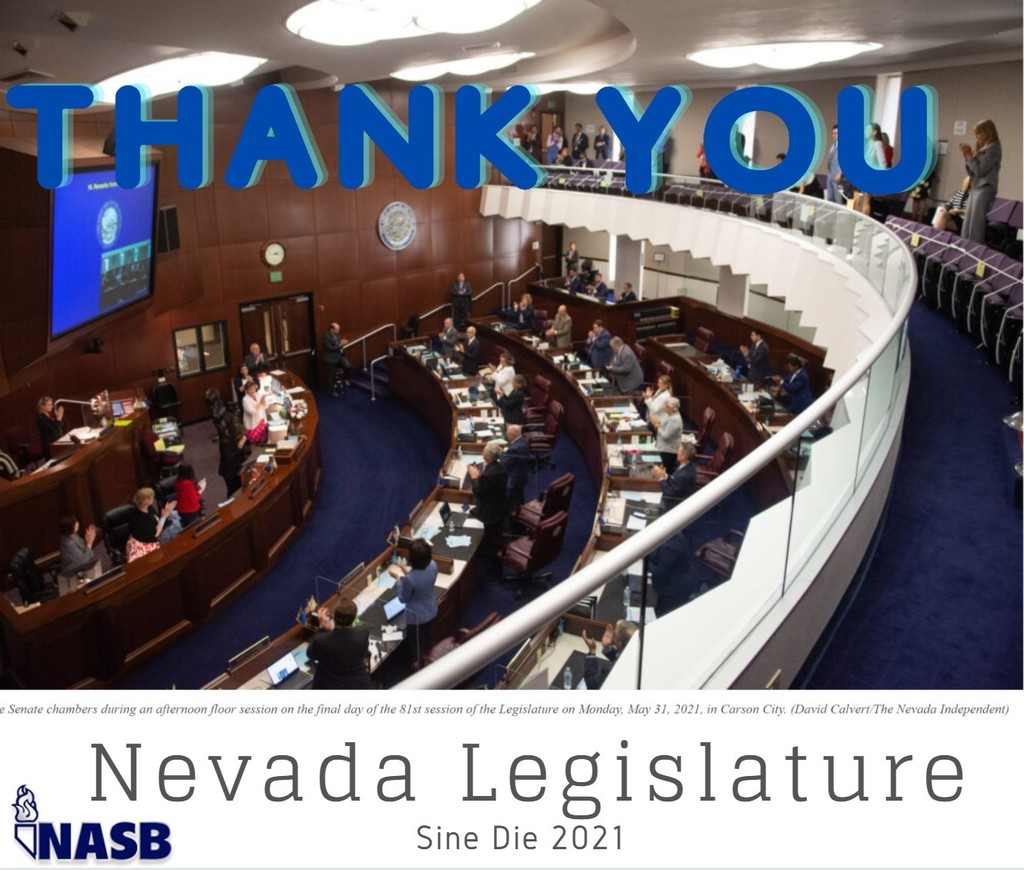 Today we recognize and honor those who selflessly gave their lives to defend our great nation.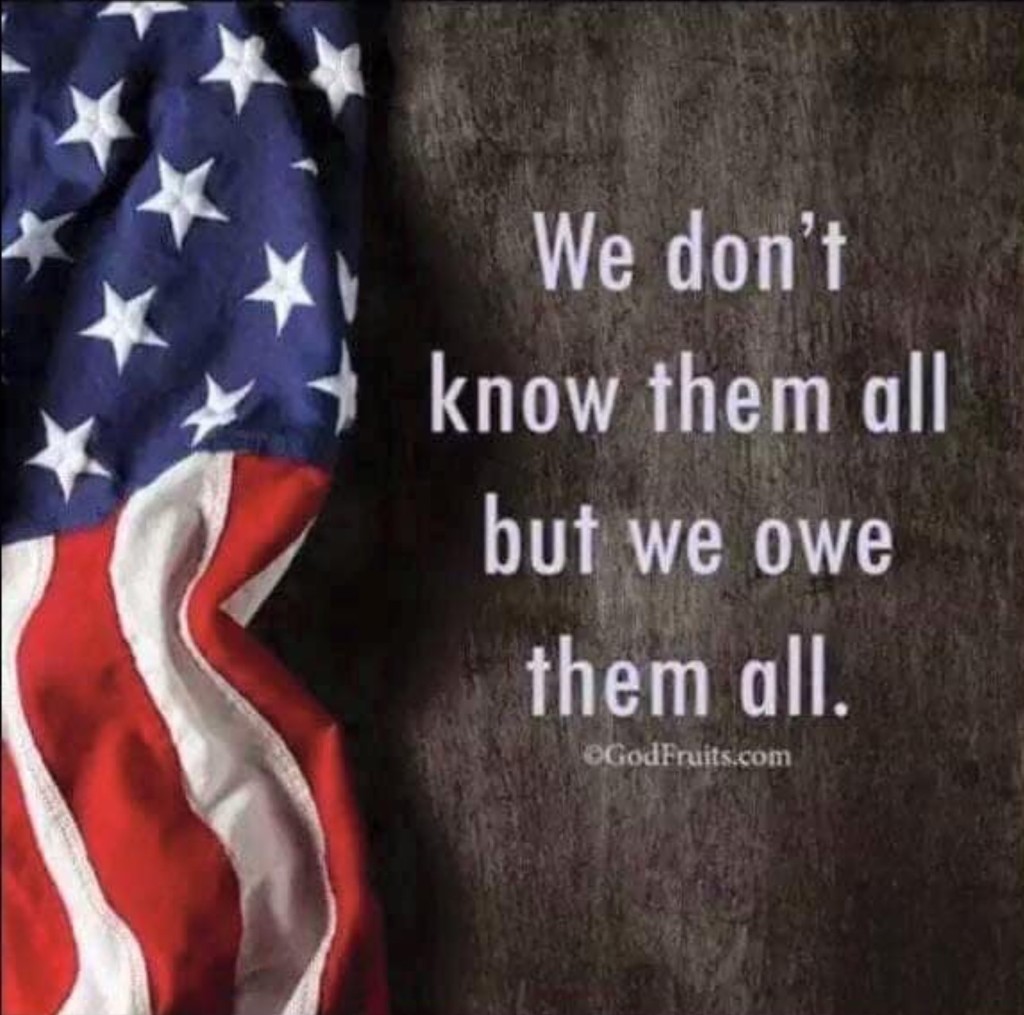 Carol Hanson of the Lincoln County School Board receives her Board Member of the Year Award at the Governance Training session in Las Vegas. Congratulations Carol and thank you for your dedication to students of Nevada!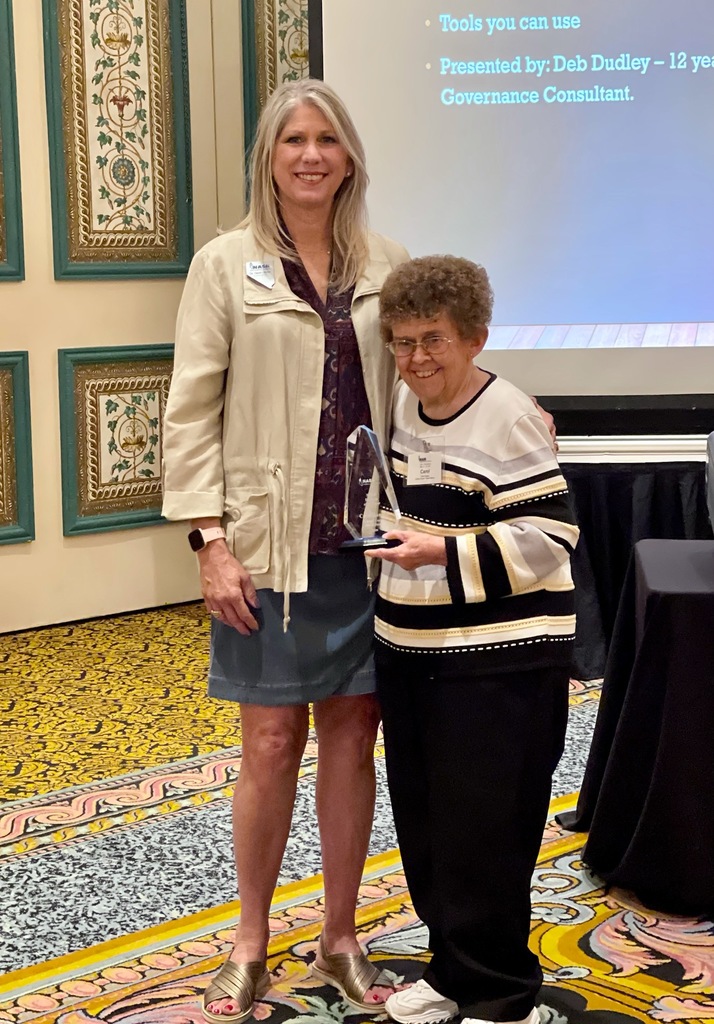 "CDC recommends schools continue to use the current COVID-19 prevention strategies for the 2020-2021 school year," the CDC announced on Saturday. "All schools should implement and layer prevention strategies and should prioritize universal and correct use of masks and physical distancing."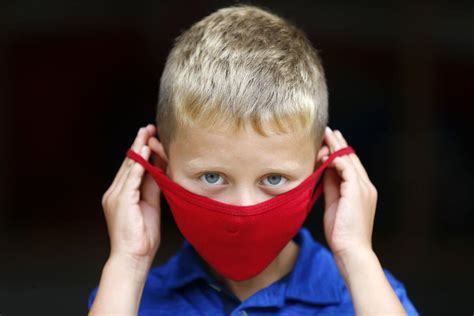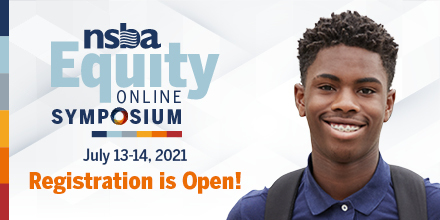 The Nevada Association of School Boards provides high quality, effective professional development for school board members in a variety of areas designed to improve local board governance and policy development.

Congratulations to the Innovative Educators of the Year: Josh Wiley—Lyon Co. & Amber Ankenbauer—Washoe Co.


I hope everyone is having a great day!