NASB is governed by a Board of Directors made up of local school board members from ​districts throughout the state.
The NASB Board of Directors provide leadership and oversight for the Association. Members of the Board of Directors include active members of the NASB, all of whom are currently serving in their school districts.
The Executive Committee is comprised of the officers of NASB and former NASB presidents still serving in their school districts. Also included are at least two voting members from Clark County and one from Washoe County.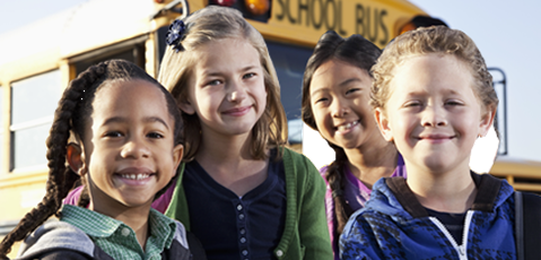 The Leadership Team
NASB Officers and Members of the Executive Committee
President
Laurel Crossman
Carson City SD

President Elect
Kathryn Whitaker
​Churchill County SD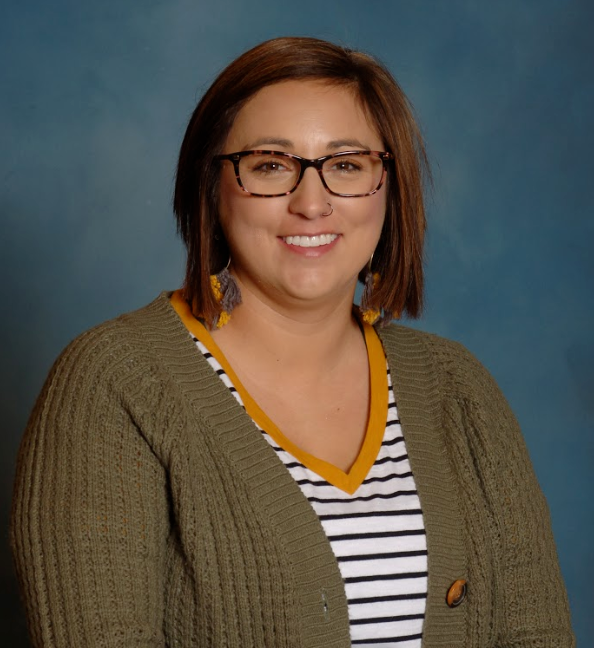 Vice President
Nicole Bengochea
Humboldt County SD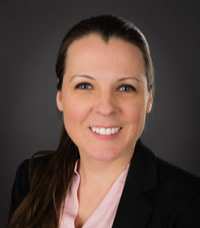 Legislative Chair
Lola Brooks
​Clark County SD

Immediate Past ​President
Bridget Peterson
Lyon County SD

Rural Liaison
Glenda Deputy
​Humboldt County SD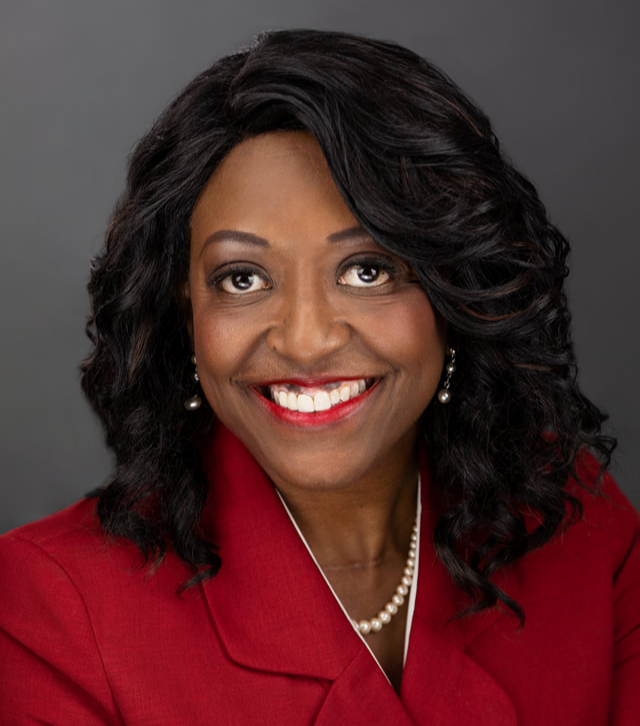 Washoe CSD Liaison
Dr. Angela Taylor
Washoe County SD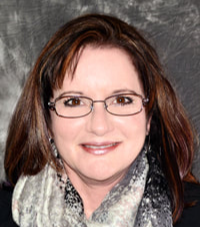 Clark County SD Liaison
Lisa Guzman
Clark County SD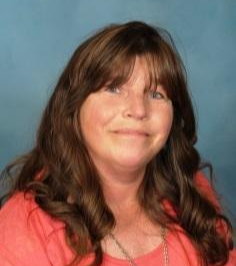 Past President
​Stacie Wilke
Carson City SD

Past President
Wade Poulsen
​Lincoln County SD

Mike Walker
Carson City SD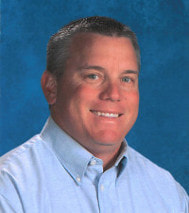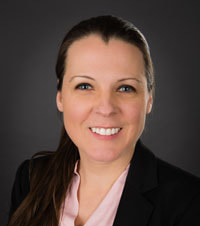 Linda Gilkerson
Douglas CSD


William Kirby
​Esmeralda CSD

Chris Entwistle
​Humboldt CSD​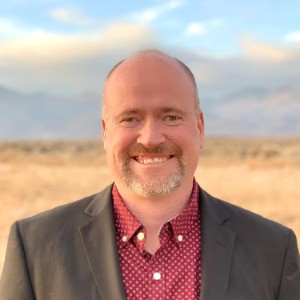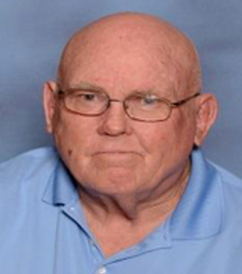 Keith Neville
​Mineral CSD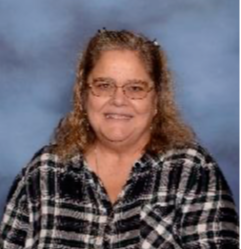 Cindy Plummer
​Pershing CSD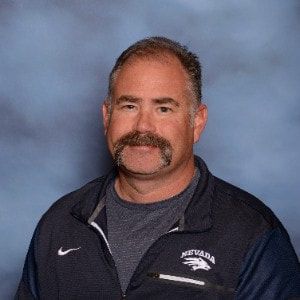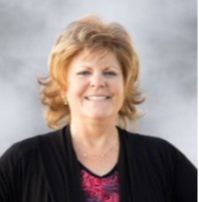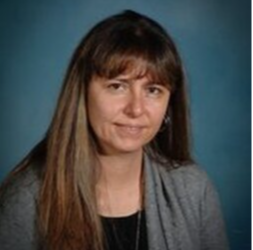 Shella Nichols
​White Pine CSD